I had occasion to spend most of the day in Boulder today, while I waited for some recall work on our car to complete.  I decided to walk Mapleton Ave. from 29th west to the Mt. Sanitas trailhead, and then hiked the Mt. Sanitas trail loop.  Then daughter Tiffany was nice enough to bring me a pizza lunch, and dropped me off at the 29th St. mall.  I then walked from there east on Arapahoe to about 60th St.
Boulder was hit fairly bad by the flooding a little over a month ago, but the areas I walked were recovering well, and I didn't see a lot of damage.  There were half a dozen places on Mapleton that had what appeared to be sump pumps draining a bit of water from basements.  And the Mt. Sanitas valley trail was shut down due to a wash-out from the water, so I had to take the slightly longer Dakota Ridge trail on the final part of the loop.
The following pictures are pretty much in the order I took them throughout the day.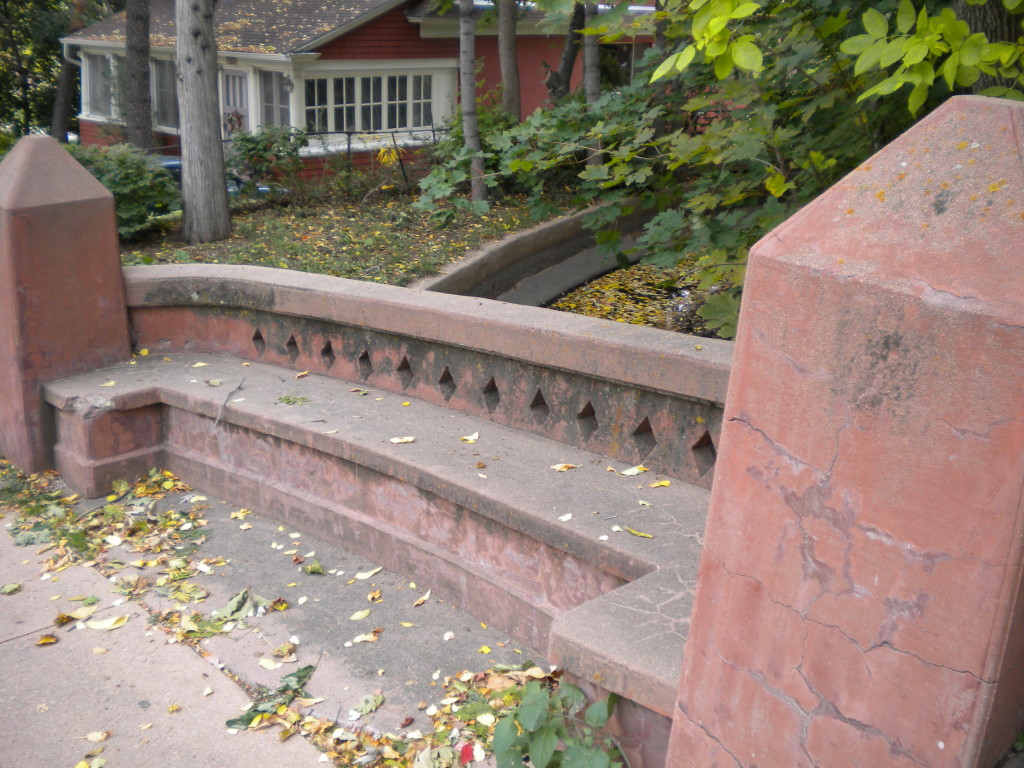 street bench by the Grill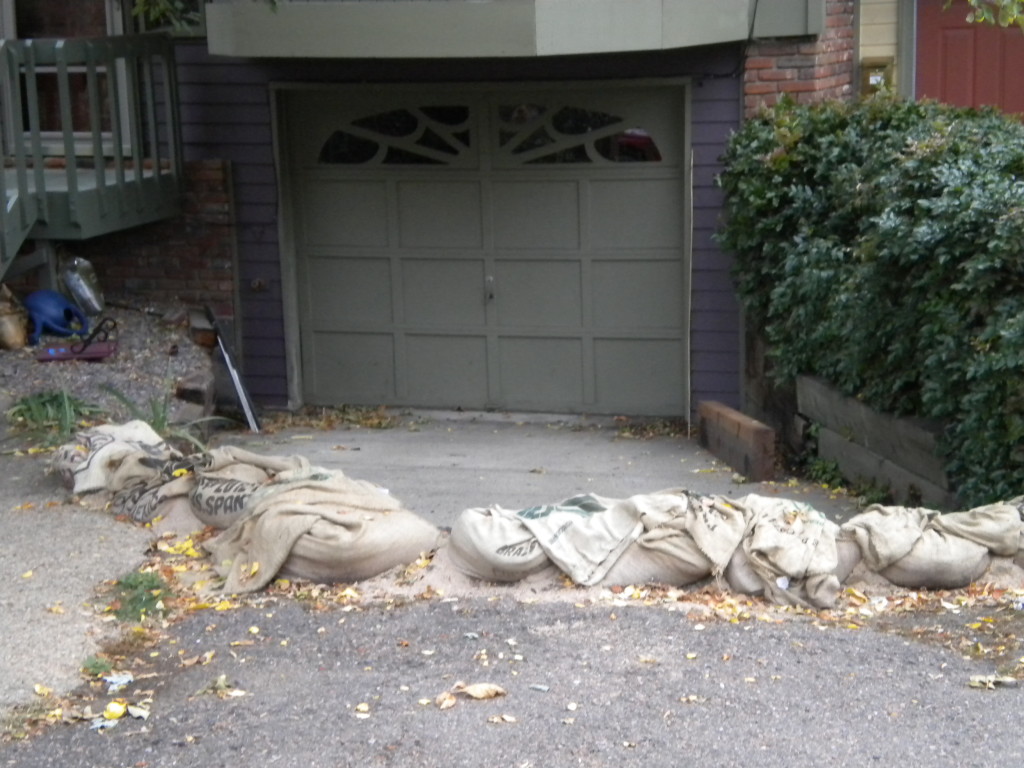 sandbags to keep the water out?
Now I'm back down to the trailhead, and my daughter Tiffany was kind enough to give me lunch and a ride.  The rest of the photos are walking back east from the 29th St. Mall on Arapahoe.
SCOTT CARPENTER
Coincidentally, Scott Carpenter passed away just 5 days ago.  He was born and raised in Boulder, and was one of the original seven NASA astronauts.  The two following pictures are from Scott Carpenter Park in Boulder.
Scott Carpenter wiki
BOULDER DINNER THEATRE/ SPAMALOT
Boulder Dinner Theatre has put on consistently high quality shows for as long as I've been in Colorado.  Jennifer & I saw Spamalot in Las Vegas about 4 years ago, and enjoyed it immensely (with John O'Hurley (Mr. Peterman on Seinfeld) as King Arthur).  We are definitely planning on seeing it at BDT.  Since I enjoy the Andrews Sisters music, I assume we will try to make it for 'Sisters of Swing' as well.
Boulder Dinner Theatre home page
Always Look on the Bright Side of Life youtube
What else is happening along east Arapahoe???