Walked south  on Alpine to 9th, and then west on 9th to Main, to get there.  Walked east on Mountain View from Main to Alpine to get back home.
Even though I was walking an area west of Main St. today, I decided to walk there and back in order to cover some of the two 'main throughfares' which border some of my future walking.  When I walk a sub-division, I don't always cover 100% of the bordering streets at the time, since I may cover them at a different time, while en route to another area.
So today's walk is split into this short part one, and then a longer part two.  This is partly because the areas I walked today fall into different ones of the 9 main areas I have divided Longmont into for my purposes.  So if you're looking for a particular area, it will be a little easier to find it.
Number of steps and time spent are included in the second post for today.
I've always thought this building had an interesting look — never been inside, though.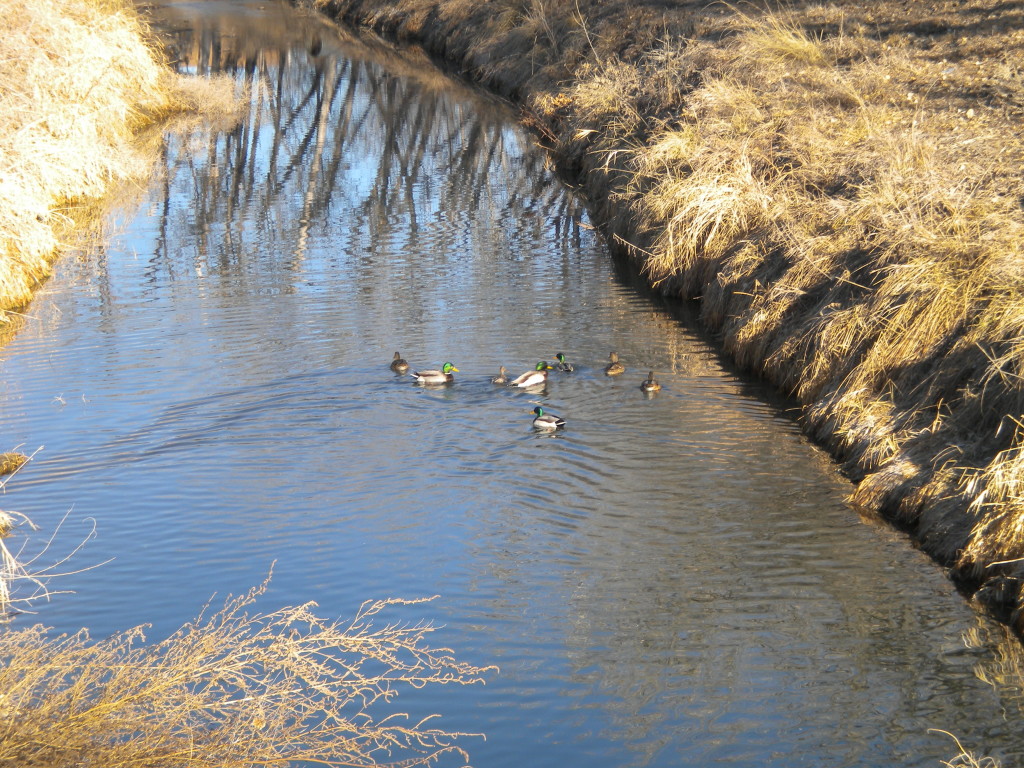 Wild Longmont # 2