North of Clover Basin, west of Grandview Meadows Dr., south of Nelson, east of 75th St.
Total for today xxx steps and xxx time.  (need to find my sheet… will update later…)
One new state license plate… The First State… Delaware!
This is the very south-west area of Longmont I plan to walk. It's about a 35 minute bike ride to get to my starting place.  I believe the Portico Drive and Crimson Clover streets are outside the city limits, but I included them on my walk because they are right next door.  Some very nice houses there!!
Crimson Clover cannot help but remind me of …first the Tommy James & the Shondells song, and the remake by Joan Jett…
Tommy James Crimson & Clover 1968
Joan Jett Crimson & Clover 1982
The Boulder Triathlon Club was keeping their stretch of road very nicely kept…
Boulder Triathlon Club website
I believe this is an osprey (with nest) I saw walking on 75th street…
Osprey wiki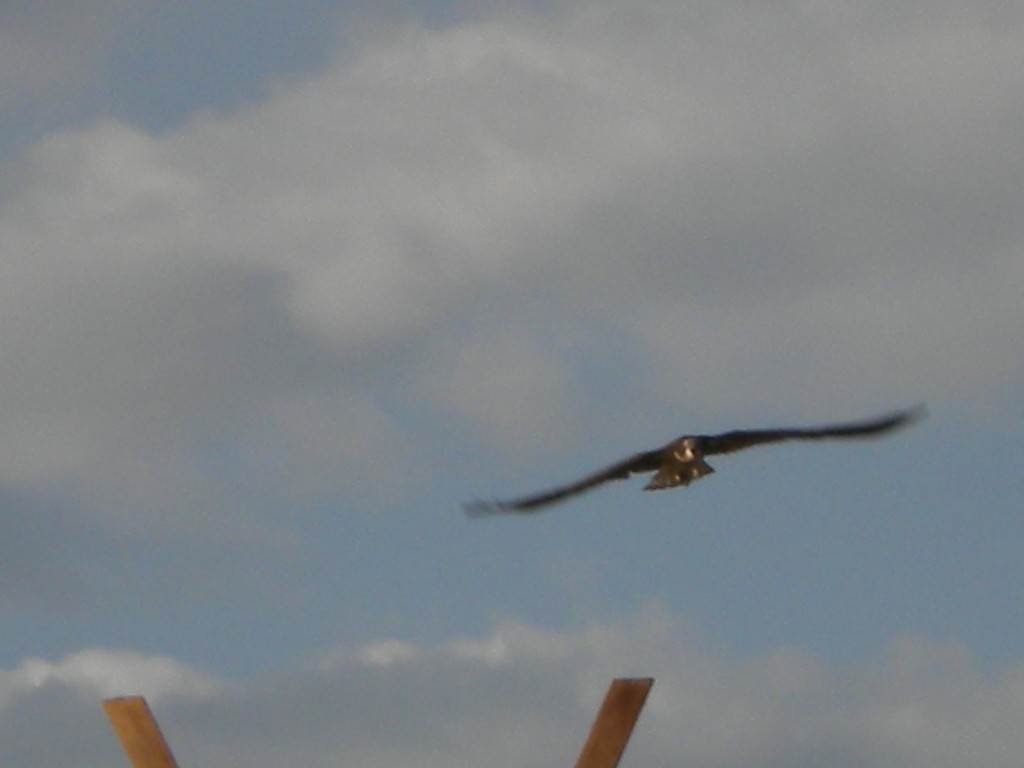 There was a nice educational plaque at Blue Skies Park….
Some pretty vegetation now that summer is here…
Schools in the area… Silver Creek and Blue Mountain…
It looks like new streets are going in south of Clover Basin Drive…. so I'll probably wait until the end of the year to walk this area… so I won't have to go back a second time to the area.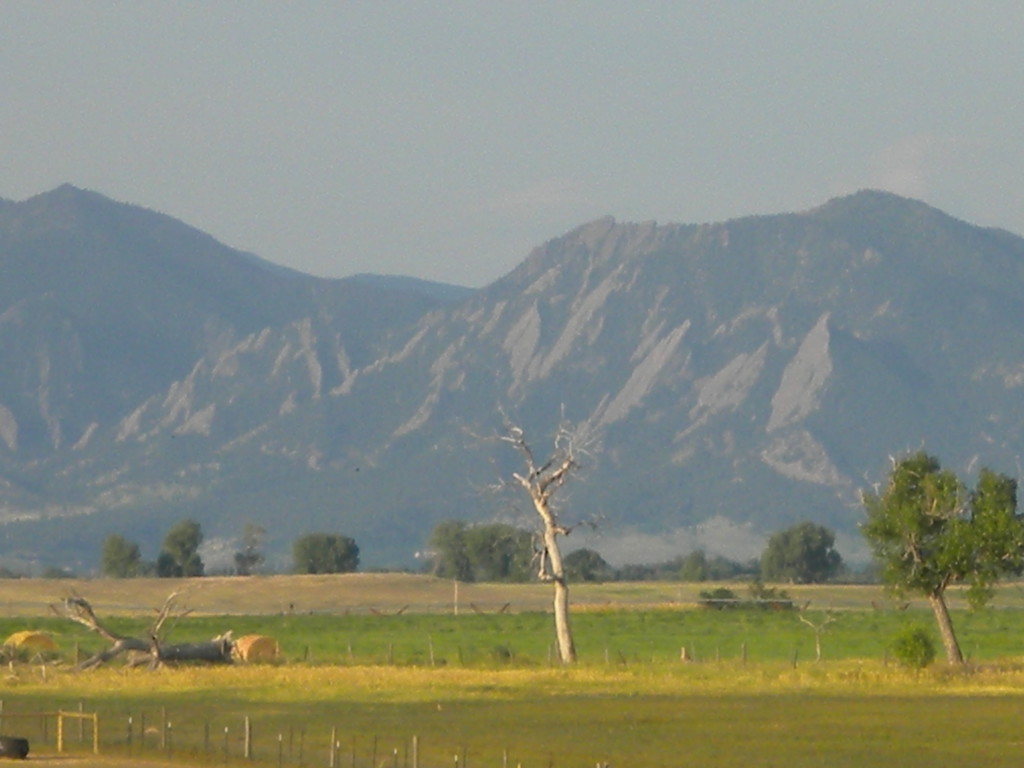 Flatirons to the southwest