North of 17th, west of Hover, south of Wedgewood/McIntosh Lake, east of Airport Road (actually Fowler Lane)
First of all… Happy Mother's Day to all those mothers out there… and especially to my mom, who just coincidentally happens to be the best mom in the whole world!
I'm sure Sharon is right up there as well…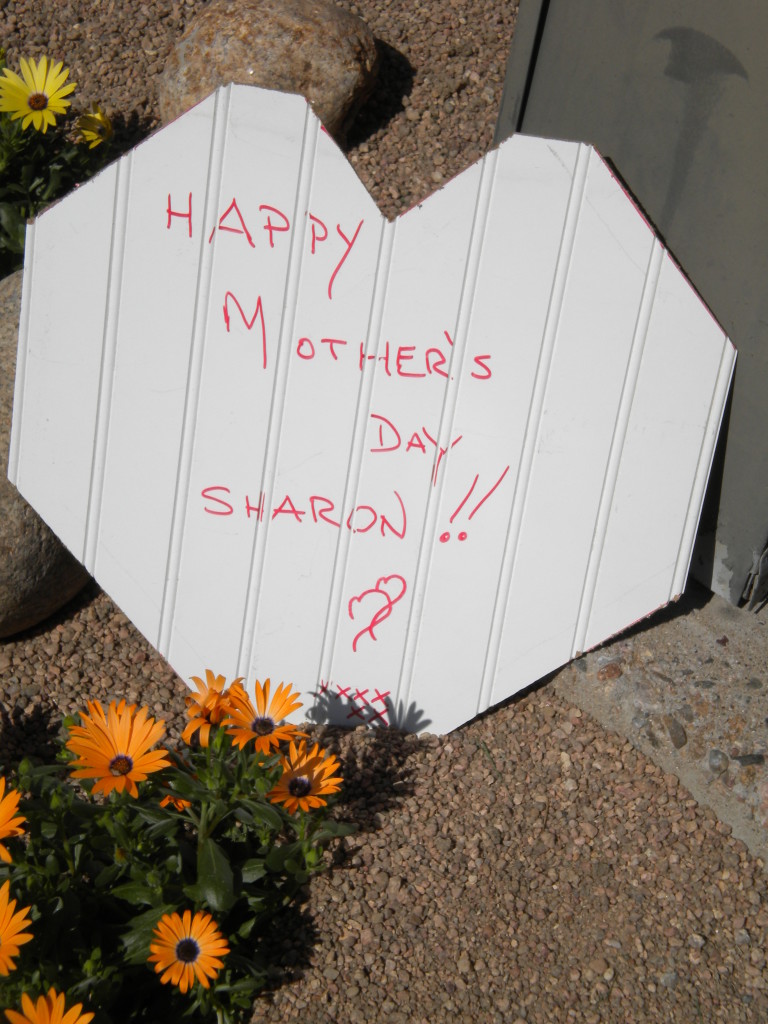 I chose today's walking area because of the 3rd annual Happy Smackah 5 kilometer run/walk around McIntosh Lake.  This is a fundraiser event to help out somebody who, because of unforeseen medical conditions, needs financial assistance.  It was at 8:00 am this morning, so I did it before starting my other walking.  It's a very low-key race, with no official timing, and with very low overhead, most, if not all, of the money raised goes to the cause.
Happy Smackah website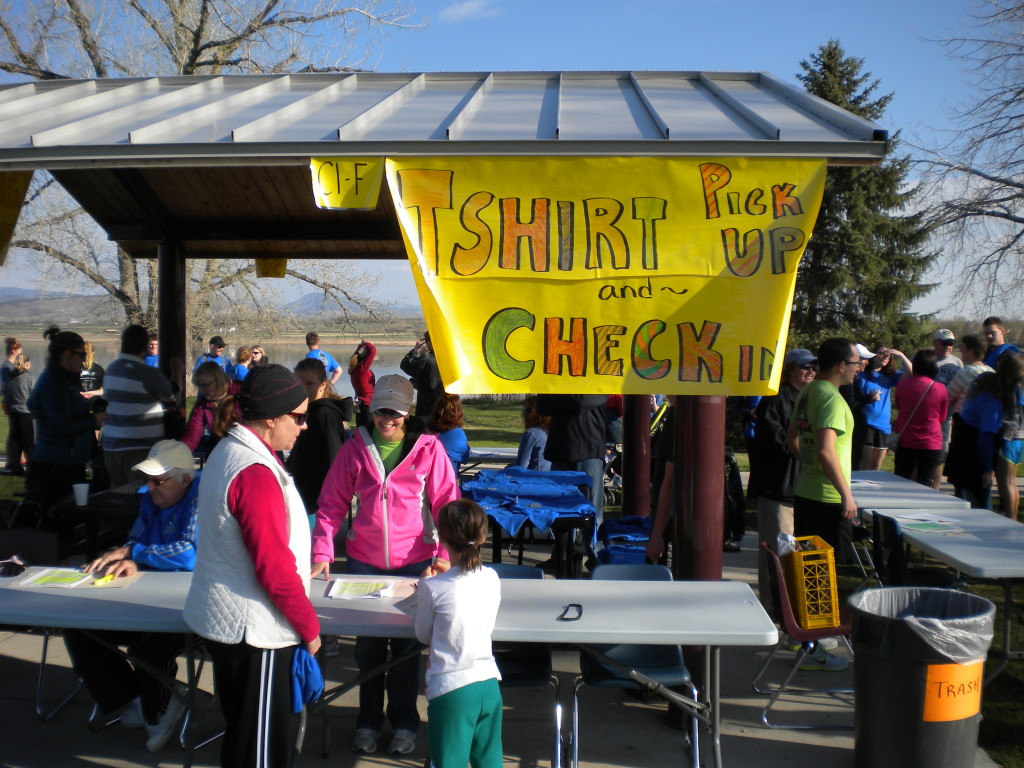 Key West is on my bucket list of places to see before I die…  if for no other reason, just to see Ernest Hemingway's 7-toed cats.
Key West wiki
Dante's Key West website
Speaking of Dante's Inferno… I read the book back in high school (The Divine Comedy).  A lot of the historical references went over my head then, and I'm sure they still would now.  But I did like the Gustave Dore illustrations in the book.
Dan Brown of Da Vinci Code fame is coming out with a new book "Inferno" in just a few days  (May 14th, I believe).  I quite enjoyed Angels and Demons, as well as The Da Vinci Code  (I know it was controversial…. but it's just a novel).  I had high hopes for his next book. The Lost Symbol… and was very disappointed… seemed like he got pretty lazy with it.  I hoping the new book bounces back a little.
Dante Alighieri – The Divine Comedy wiki
Dan Brown wiki
This next sign made me think of the killer bunny from Monty Python and the Holy Grail… a comedy classic…
Killer Bunny youtube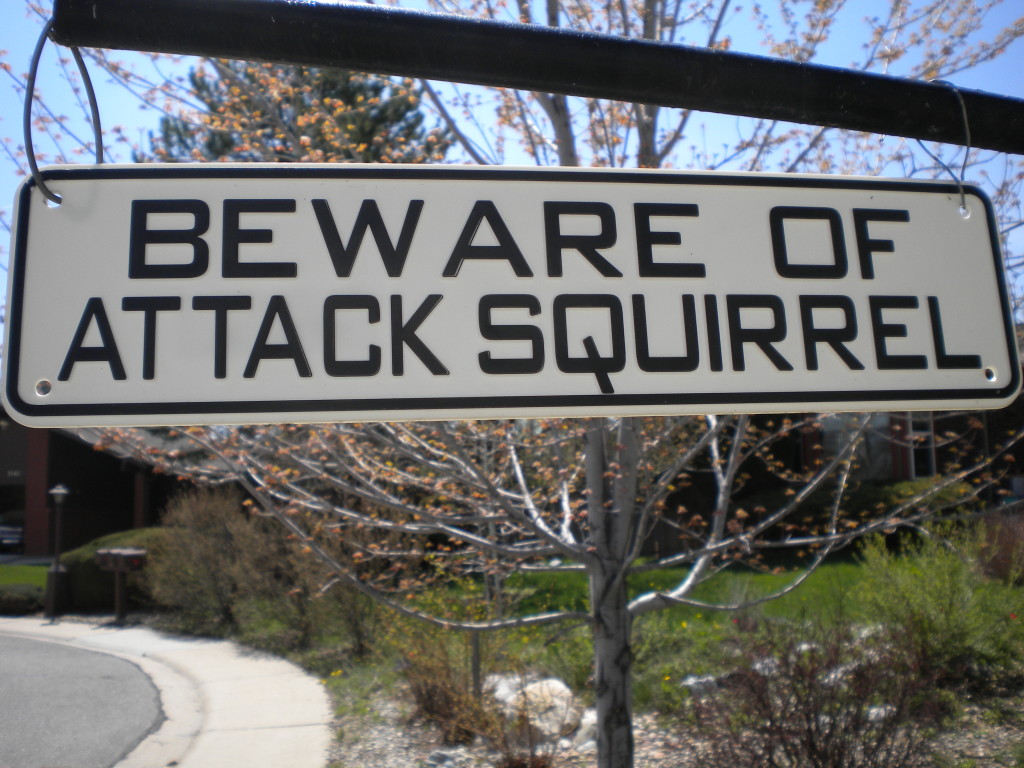 Just so you know… the Longmont Streetwalker is always very conscientious in keeping his pace BELOW the posted speed limits!!!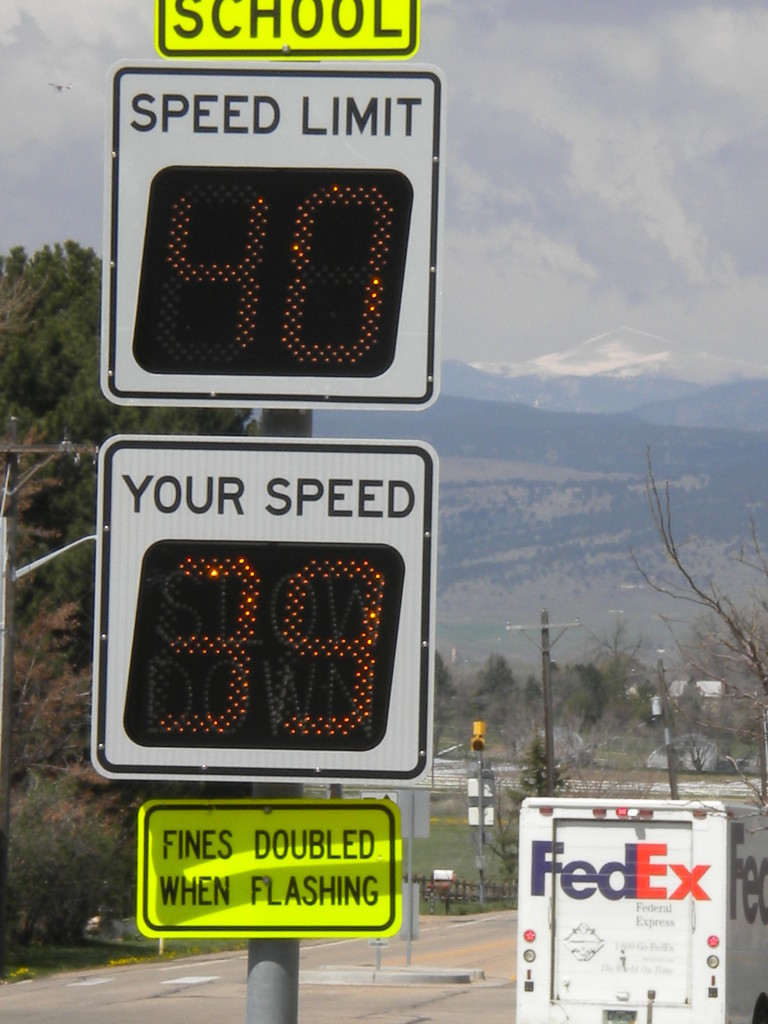 Total for today:   I forgot my pedometer, so will estimate the steps.  Did the 5 K Happy Smackah in 53:41, and then 3:01 for the remainder of the walk.  So will do a conservative estimate of 24,000 steps and a total of 3:55 time
Two new license plates…  Louisiana and Tennessee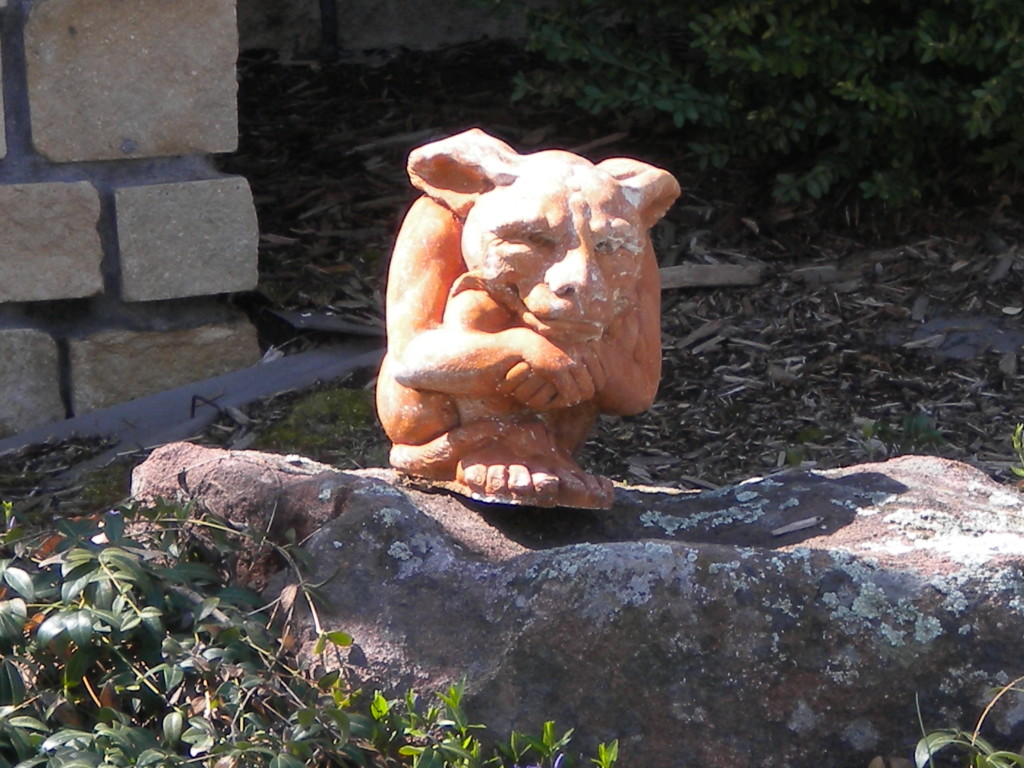 Weird Gargoyle