North of Zlaten Drive/Skyway Circle, west of County Road 5, south of Road 26, east of County Road 1.
Total for today :   27,000 steps (est.)  and  5:17 time.
(A little confusing today, but basically it's the Far View housing development, including the old Concepts Direct building, which are north of highway 119, and the business areas south of 119 between County Line road and county road 5… basically Wal-Mart, Sandstone Ranch, and businesses east.)
I'll split the pictures into two main sections… first, those north of highway 119 (mostly residential), and then those south of 119, a business area.
 NORTH OF HIGHWAY 119
I don't recall seeing as much 3-dimensional garage art as what I saw in this neighborhood….
SOUTH OF HIGHWAY 119   (BUSINESS AREA)
SANDSTONE RANCH ATHLETIC FIELDS
SANDSTONE RANCH HISTORIC AREA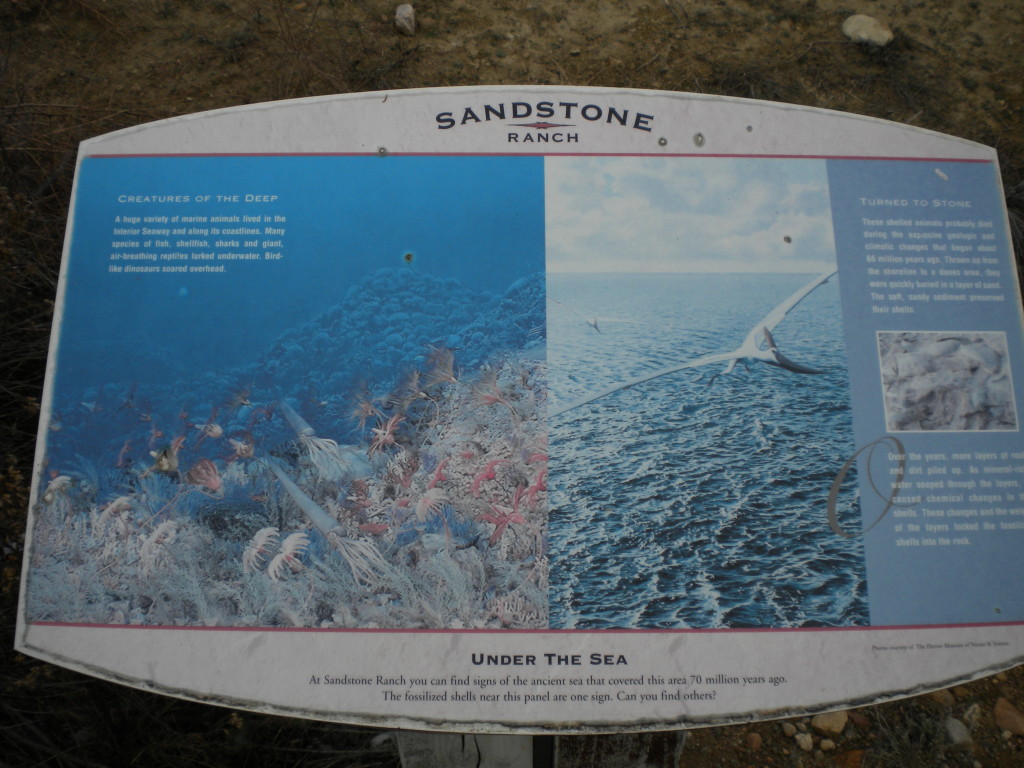 from the summit viewing area # 2