North of the Diagonal (highway 119), west of Hover, south of Nelson Road, east of Fordham.
Total for today :  25,340 steps and  4:32 time. 
It's mostly all businesses (both retail and manufacturing) and a bit of open space in today's walk.  The Legacy Apartments are in the northern part (I didn't realize how big a development this is… perhaps the largest apartment complex in Longmont?)
When I first came to Longmont in 1983, I started working for Storage Technology Corporation (later StorageTek).  I was a testing software engineer for their eventually-abandoned Optical Disk project.  The building is still there, but I'm not sure what company/companies occupy it now.  Sun Microsystems bought StorageTek in 2005, and Oracle bought Sun in 2010.  I see there's a big Oracle sign on the back (north) side of the building now, but not much to indicate what's there from the south (main?) entrance.
(Oh.. with a little more research, it appears that Digital Globe also has a significant presence in this area.)
Storage Technology wiki
The streets on the northside of StorageTek/Oracle have funny names.  If you zoom in on the photo immediately below, you see there is a NO WAY ST. there.  And going north from there is NO NAME BLVD.  I am honestly a little confused by the sign posted below the NO NAME BLVD.    It says no trespassing or loitering, but it seems like a public street, with legitimate access to the businesses there.  I admit the NO WAY and NO NAME street signs are a little smaller than the usual Longmont street signs.
(AND, with a little more research… I see that the Longmont phone book does not show a NO WAY or NO NAME street.  And when I try to virtually 'drive' down NO NAME with my virtual 'google-car', it does not allow me to do so.  But there is the sign for Gateway Center with several businesses listed shown below, within a few feet of the 'no trespassing' sign.  So it appears it may be a privately owned, not city owned street… but as long as you just use it for access to the businesses in the area, you're going to be okay.
Directly south of the old Storage Technology building, in the median of the Diagonal (highway 119 leading to Boulder), there is an art piece, called 'Spirit of Longmont'.   It appears it's really only made to be viewing from a vehicle, since there is no path to it, and no plaque (that I saw).   There's a solar panel there, which I'm guessing is to light up the globe at night.  I guess I maybe have never driven by it at night.
The 'leaves' on the sculpture turn in the wind, and make a pretty spooky 'creaky haunted house' sound every once in a while.
Save Oaky Woods (in central (state of) Georgia) web site
LEGACY APARTMENTS
Is this the biggest apartment complex in Longmont?
and the rest of the pictures today are various businesses in the area… a LOT of them.  So stick around if that interests you… or else call it a day!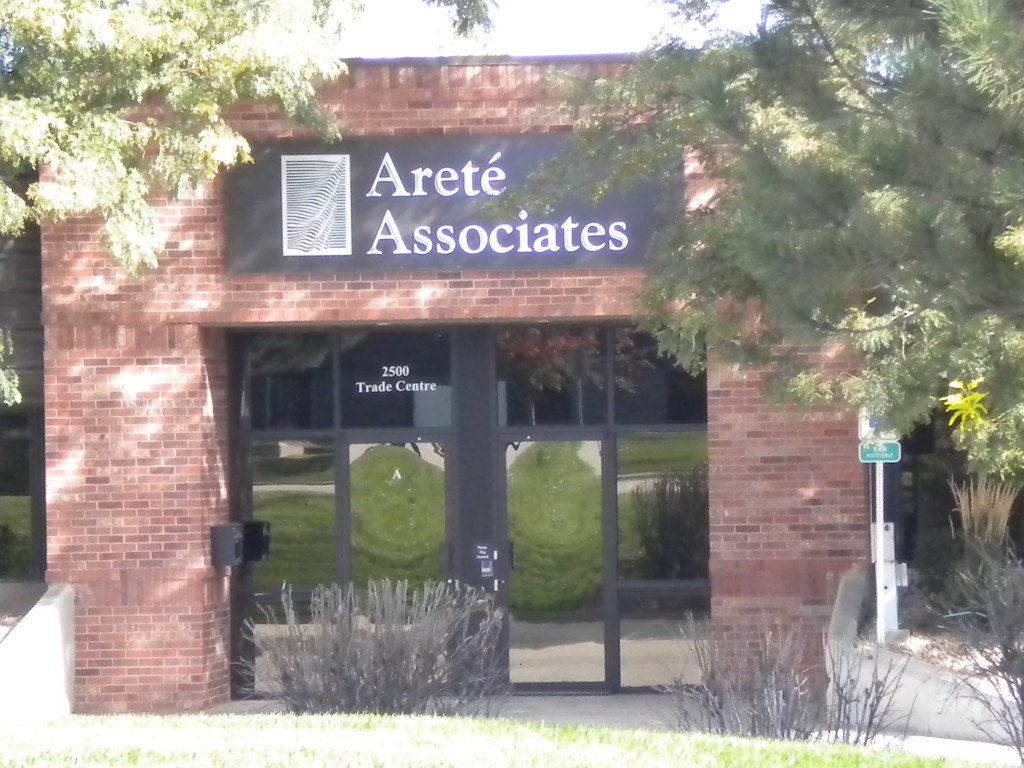 Arete Associates