North of Mountain View, west of  Pace, south of  17th, east of Alpine.
Total for today :   15,200 steps  and  2:39 time. 
I'm done!   Today, at my home neighborhood, finishes my year's goal.  My wife & two of my kids came out to join me for part of the walk, and then I was interviewed and photographed by reporters from the Times-Call at the very end  (I think Jennifer had something to do with this… I would have shaved if I would have known about it!)
(and the Times-Call article actually came out this morning (Saturday 12/28/13).  They're fast.  Check it out either on the print edition (I'm on the front page!!?!) or online.)
Times-Call Longmont Streetwalker article
This area has 3 main parts… the southern third is Skyline High School (where all three of my kids graduated), the middle part is my neighborhood and the Sundial neighborhood, and the NE corner is business.
SKYLINE HIGH SCHOOL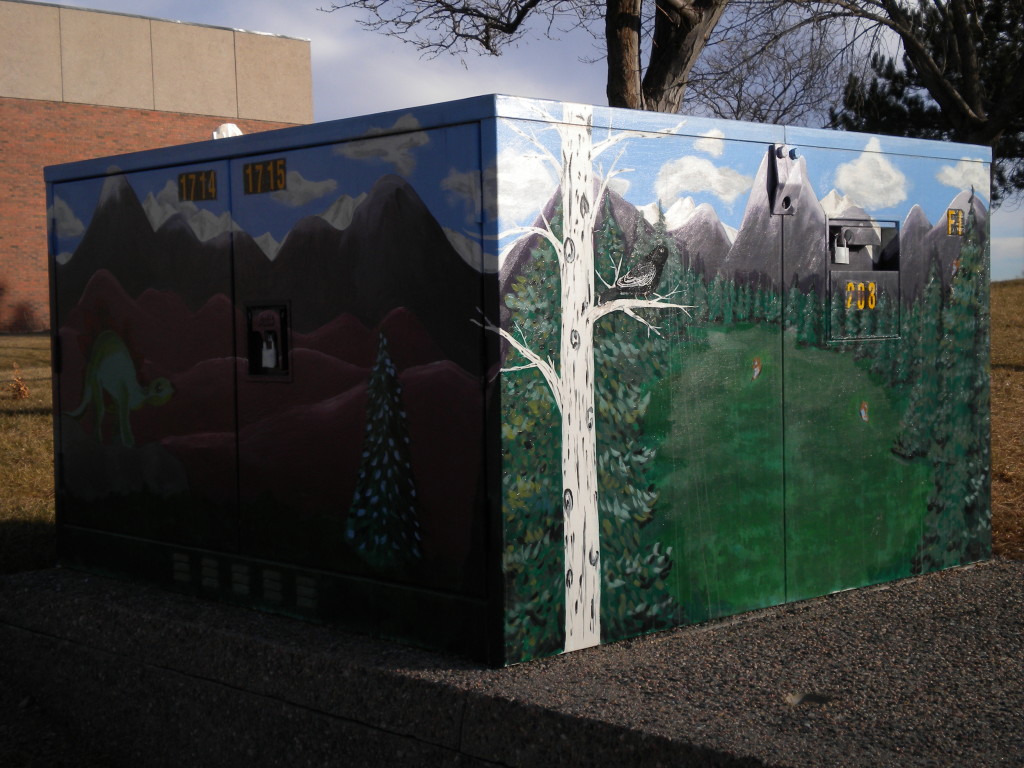 electrical box art # 1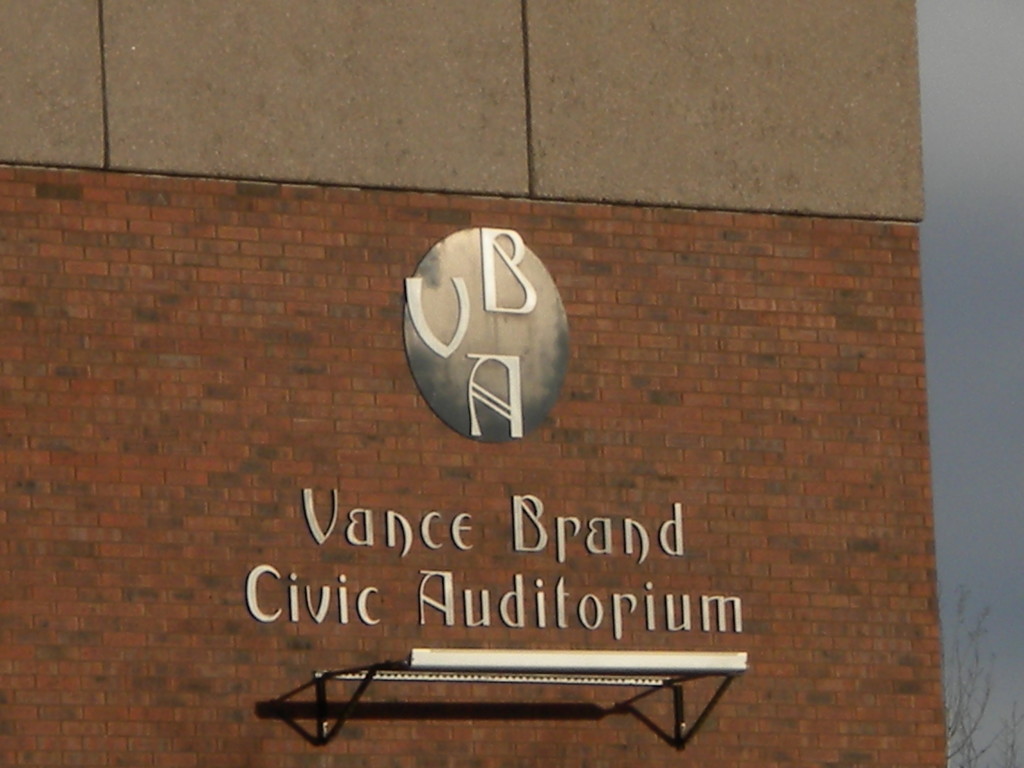 Vance Brand auditorium
FOX CREEK VILLAGE BUSINESSES
ALONG THE ROUGH & READY DITCH
SUNDIAL NEIGHBORHOOD
Sundial neighborhood has some of my favorite street names in town… second only to Prospect neighborhood.    I have some street sign photos below…
MY NEIGHBORHOOD (and the end of my year's walking)