North of 21st St., west of railroad, south of highway 66, east of Main 
(plus Wal-mart area north of highway 66)
This April has been one of the top 10 snowiest Aprils in Longmont history, and may be up to number 5 all-time by the time I write this up.  So I wasn't sure if I was going to walk this weekend.  The first picture was taken by Jennifer on Tuesday, and we got a few more inches on Wednesday.
But to my amazement, by the Saturday of my walk, it was virtually all melted.  I'm still not sure why it went so quickly… temperatures were only around a high of 55 or so.    I think maybe because it was a very wet heavy snow that perhaps was close to melting temperature even as it was falling.
I've driven by the Salishan apartments many times, but never knew what it meant… if anything.  So I looked it  up when I got home.  Turns out Salishan is a group of nearly extinct Pacific Northwest Native American languages.   It is also a spa resort located in Gleneden Beach, Oregon.
Salishan languages wiki
Salishan resort facebook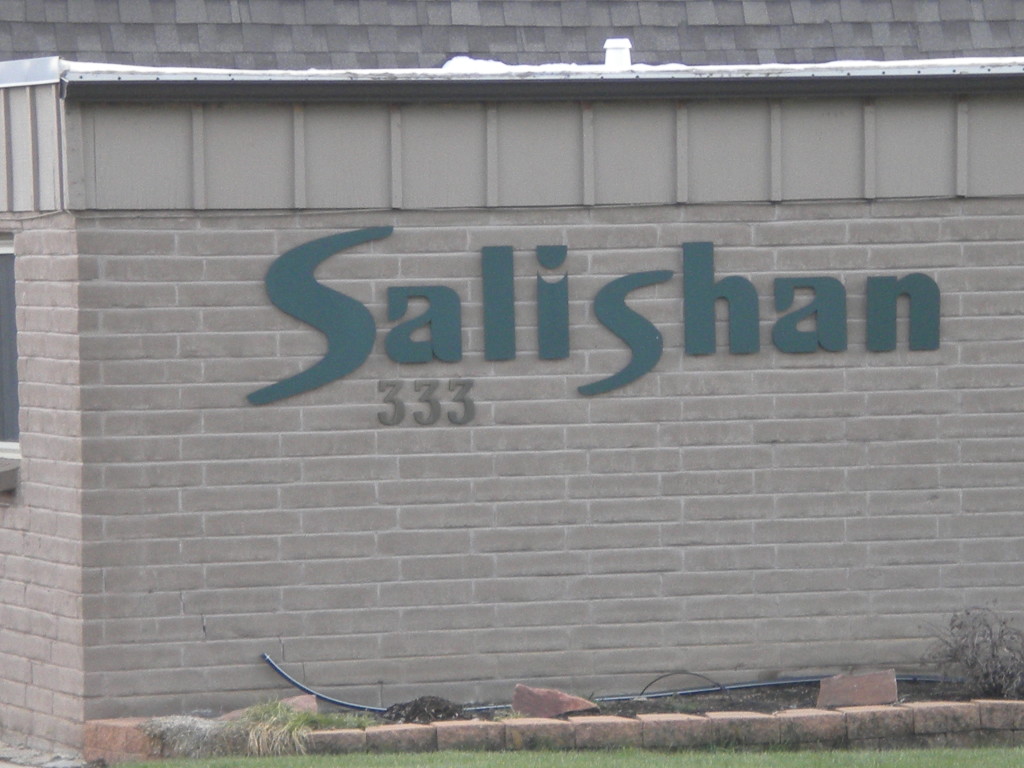 Mumford Heights apparently has a pretty good neighborhood watch program going!!  After I took one of my pictures for today (from the sidewalk), a local resident caught up with me a few blocks later and asked if I needed any help… I presume to get a sense of what I was doing.  He said he had seen me on his surveillance camera.  After I told him what I was up  to, he was very nice about it, and actually seemed to like the idea of walking every street.
This bus reminded me of the following song by the Who..
Magic Bus youtube
The Powell Building is a very nice building,  but I always kind of forget that it's there.  The street that leads to it is not marked very well… almost just looks like a driveway or alley.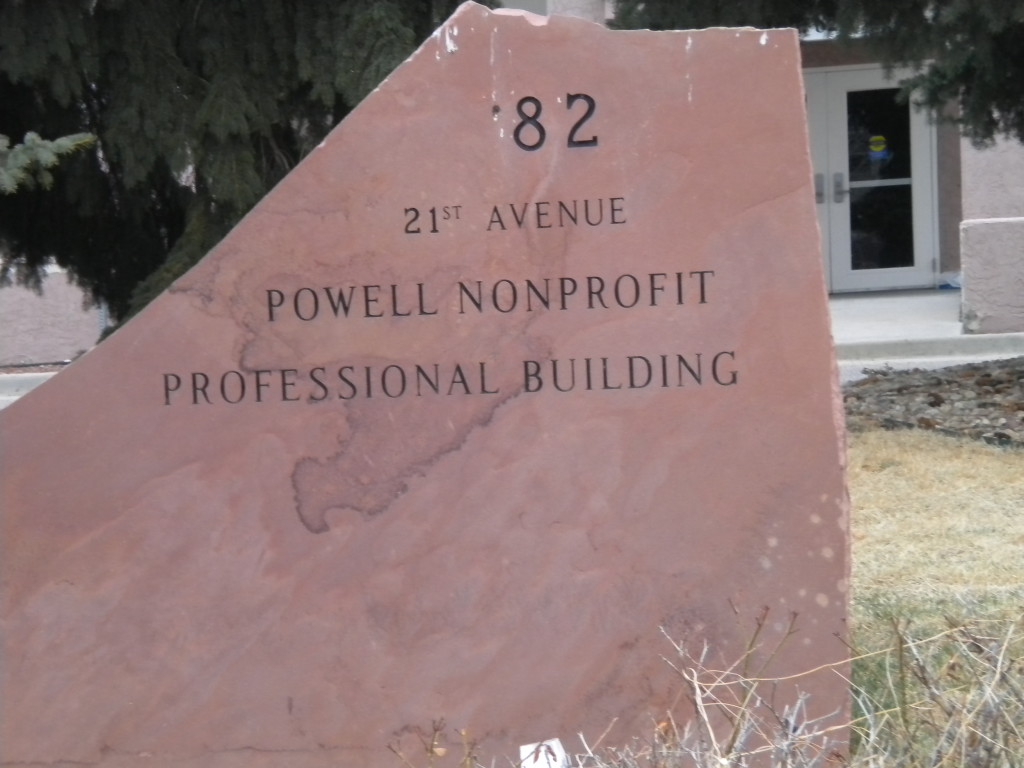 Today was a surprisingly good license plate day for me… seven new states…. and one new country!!  Three of the states were in the Wal-mart and Taco Bell parking lots, but the rest were all in neighborhoods.  I also took a picture of the Virginia license plate below, even though I already had a Virginia.  I'm guessing it's someone who really likes Rocky Mountain National Park.
Total for today:  31,270  steps, 5:10 time
Seven new state license plates:  Alaska, Florida, Indiana, Iowa, Maryland, Massachusetts, and Missouri.        PLUS the state of Chihuahua, Mexico!!