West of Brown Avenue (highway 10), south of 1st Avenue (highway 74) 
Total for today :   23,480 steps and  4:30 time. 
This is the quadrant of town that I have been least familiar with… just haven't had occasion to go there much, either while back in high school, or in the years since I've moved away.
Sorry, but I'm going to start out with two dead animal pictures… both somewhat unappetizing.  So let's get those out of the way.  I promise these are the only two pictures of that kind today.
OK… we've got that out of the way.   One thing I noticed today is that Minden must have fairly lax ordinances on things being located on the sidewalks…
BETHANY HOME
Bethany Home was kind enough to let me use their facilities half-way through my walk…
a boy and his dog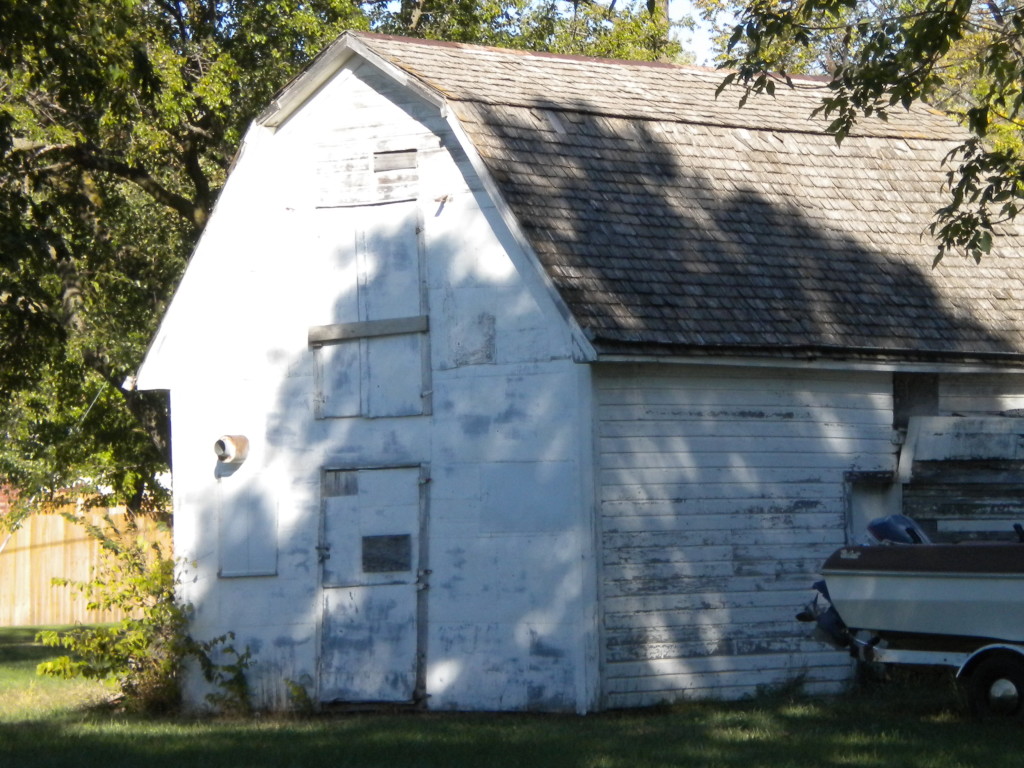 another old barn
MINDEN CEMETERY
The rest of the pictures are ones of various gravestones I took on walking through the Minden Cemetery.   This may or may not interest you… if not, then this day's blog is over.   One interesting thing that is fairly common here, that I haven't seen that much elsewhere, is including a couple's children's names on the grave marker.
Most of the pictures I'm putting in are people that I know (or knew) to one degree or another.   I walked through fairly quickly, so I'm sure I missed a lot, but I was still surprised at how many people I knew, or at least the names were familiar.
I'll start out with my parents, which is still a little unnerving to me since they're both still alive!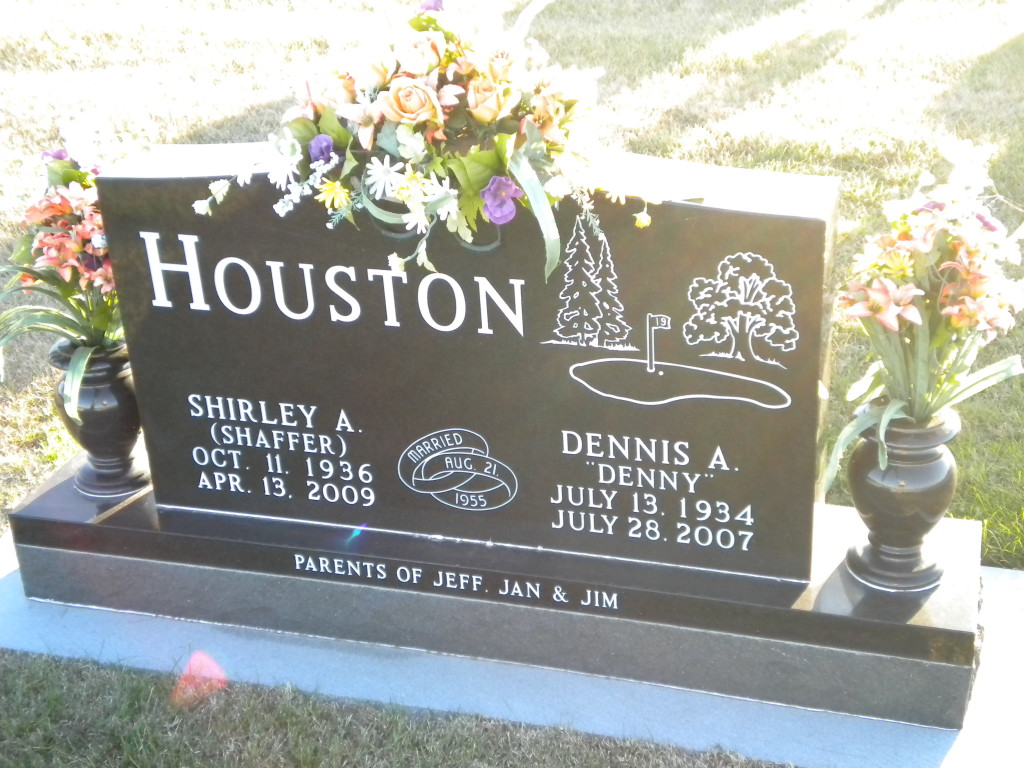 Mr. Houston was Minden High School guidance counselor